MyPay DFAS
The myPay system allows Defense Finance and Accounting Service (DFAS) customers to make changes to their own pay accounts and also manage allotments in a secure environment through a web site or an interactive phone system. Members of the U.S. armed forces, defense civilians, and military retirees and annuitants can make changes immediately without paperwork or the need for intervention from the administrative staff. By communicating with six different Department of Defense (DoD) payroll and travel systems, the myPay system supports over five million customers including Civilians, Marine Corps, Army, Navy, Air Force, Military Retirees, and Annuitants. DFAS also allows participants to get their personal identification numbers via e-mail.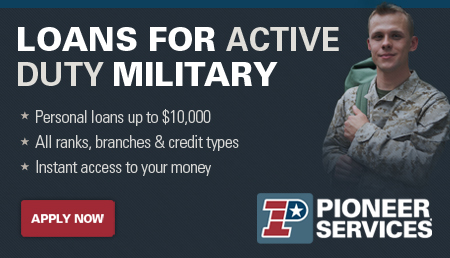 The myPay system is key for members to be able to take control of their pay information. The innovative tools help people focus on mission rather than worrying about their pay and benefits."People can use the system to:
View, print and save leave and earning statements (LES)
Change federal and state tax withholdings
Print travel vouchers
View and print tax statements
Update electronic fund transfer information
control Thrift Saving Plan enrollments
Purchase U.S. savings bonds.